Are you a cafe or restaurant owner looking for a unique way to reach more customers and make direct bookings? Look no further than Munching by Tripsero. This newly launched app offers a personalized approach to exploring local restaurants based on ambience, cuisine, taste, and preferences. With a wide audience of different age groups and backgrounds, joining Munching can help your business reach a versatile user base. In this blog, we'll explore the top reasons why cafes and restaurants should join Munching and take advantage of this innovative platform.
Increased visibility

Munching by Tripsero is a game-changer for restaurants looking to increase their visibility in the local market. By leveraging the app's advanced search functionality, restaurants can showcase their unique ambience, cuisine, and taste preferences to potential customers. This will help them stand out from the competition and attract new customers who are looking for a specific type of dining experience. Additionally, the app's user-friendly interface and personalized recommendations will help restaurants build a loyal customer base, as users can easily discover new dining options that match their preferences. Overall, Munching by Tripsero is a powerful tool for restaurants looking to increase their visibility and attract new customers in a highly competitive market.
Personalization
Munching by Tripsero offers a unique concept of personalization where users can search for restaurants based on their preferences, taste, and ambience. This means that restaurants that cater to specific tastes or have a unique ambience can easily reach their target audience. It enables restaurants to connect with their customers in a more meaningful way. By providing personalized recommendations and special offers, restaurants can build stronger relationships with their customers and encourage them to visit more frequently.
Direct bookings
The app allows restaurants to extend their offers directly to customers, which means they can make direct bookings and avoid paying commissions to third-party platforms. This can lead to increased customer satisfaction and positive reviews, which can in turn attract new customers. Additionally, Munching's user-friendly interface and personalized recommendations can help build customer loyalty and encourage repeat visits.
Customer feedback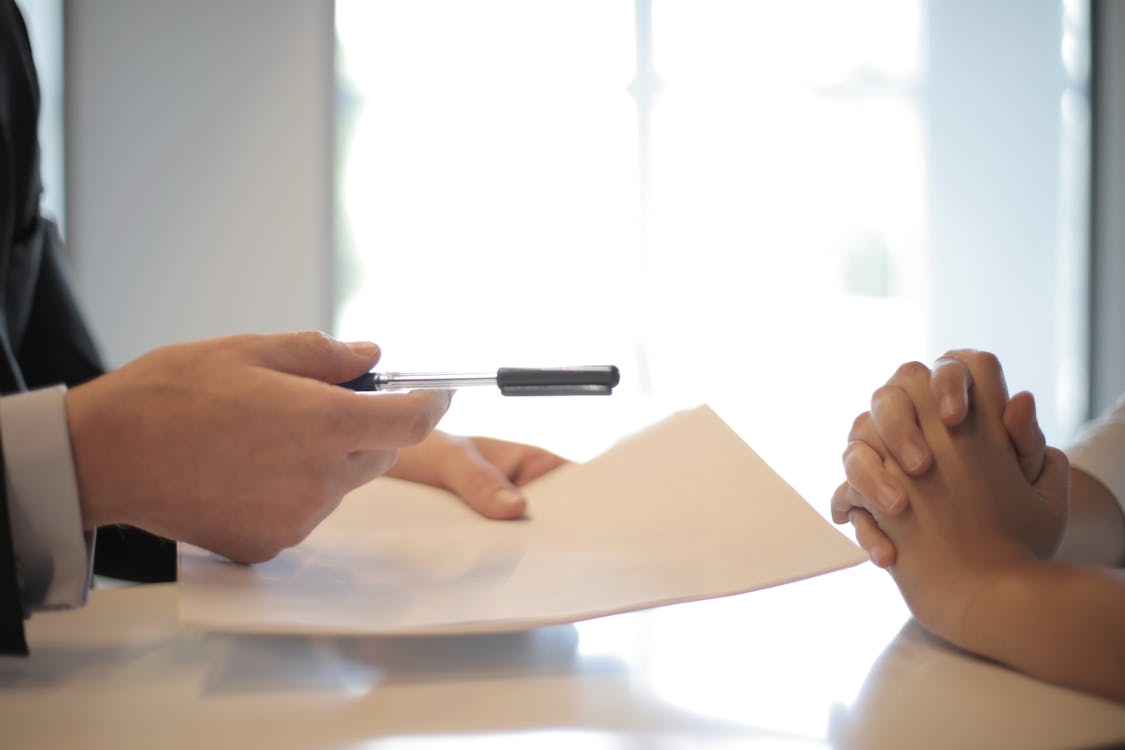 Munching by Tripsero encourages customers to leave feedback and reviews, which can help restaurants improve their services and offerings. This feedback can be used by the restaurant to improve their services and offerings, as well as to understand their customers' preferences and tastes. The app can also help restaurants to attract new customers by showcasing positive reviews and recommendations from previous customers.
Cost-effective marketing
Joining Munching by Tripsero is a cost-effective way for restaurants to market themselves to a wider audience. The app offers various promotional tools through collaborations that restaurants can use to attract more customers without spending a lot of money on advertising. We want to grow WITH YOU!
Interested to list your restaurant with us? E-mail us at support@tripsero.in!